Welcome to Family Ski Japan
Family Ski Japan in snowy Madarao invites families from all over the world to come and have fun in our beautiful Shin'etsu (Nagano) landscape! Ski together with your family in the fresh powder snow of Madarao Kogen!
Our business is locally owned with travel and ski operators who can assist you with Japan family ski packages – accommodation, lessons, transfers and more.
Why ski with your family in Madarao Kogen?
Madarao Kogen Ski Resort is still a hidden spot among the skiers from the overseas;
Mt. Madarao is a single peak mountain where the wind blows in from the Sea of Japan, so the snow condition is excellent;
Enjoy powder snow most of the season until the end of March!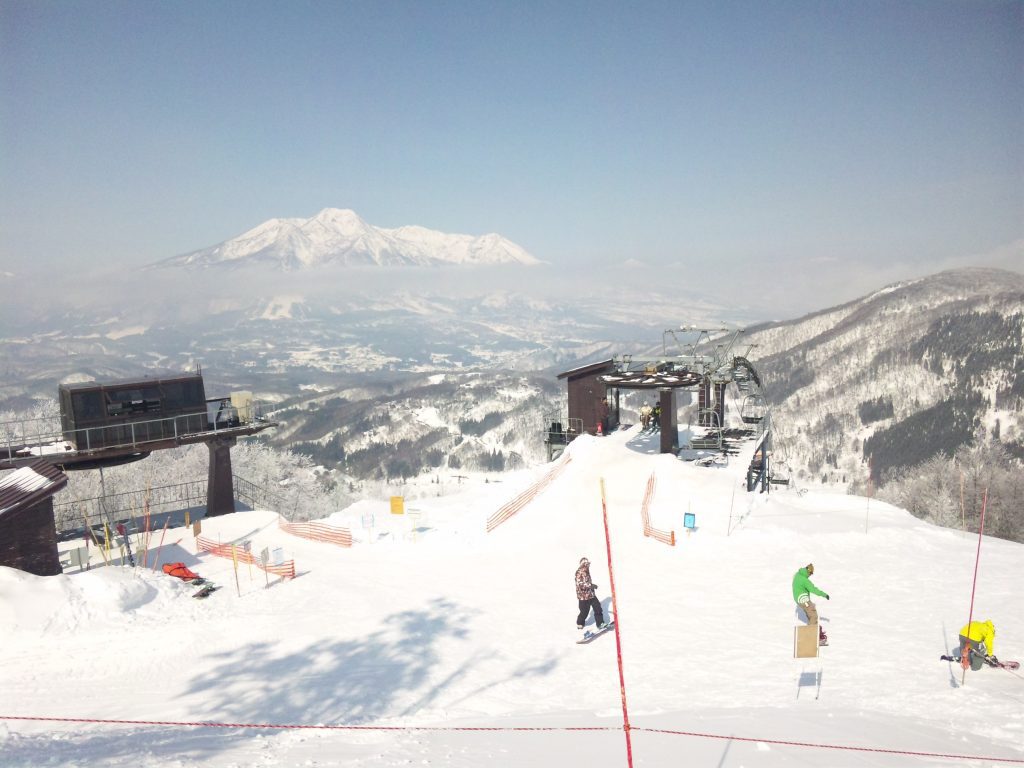 What is Madarao Ski Resort like?
Madarao Kogen Ski Resort is located in the centre of the famous Shin'etsu Naturescape (landscape) in Nagano Japan! From the peaks you can see breathtaking views of Lake Nojiri, Mount Kurohime and Mount Myoko.
Madarao Kogen Ski Resort has an altitude of 1,000m above sea level with plenty of natural powdery snow. There are 11 tree run courses, such as NINJA, SAWA, ADVENTURE and so on. It is maintained well to be able to back to the groomed course safely. Five powder runs are available as well.
The nostalgic snowy landscape of Shin'etsu boasts perfect and pure white snow, and is a perfect place to retreat from the world, that also provide the fantastic opportunity to retreat yourself.
When to come?
The local Japanese ski season is very long, so you can ski from mid December right up to the end of March.
Go with the family to explore the winter forest! Fulfill your energy by skiing with Family Ski Japan! Check packages or contact us here.